Trailers and Hitches
In Vernal, we also know that the area uses trailers and hitches for many different reasons. Some of our clients are extreme sports enthusiasts looking to pack their motorbikes, four-wheelers, sleds, or ATVs in their trailers. Others have horse trailers or other modes of transporting livestock. We know many construction and farming businesses heavily use trailers and hitches for livelihood. At Dan's Tire Service, we accommodate Trailer and Hitch services.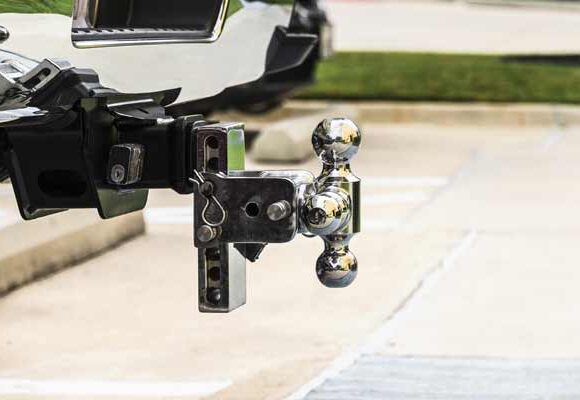 Hitches
Dan's Tire Service installs and provides services for all types of trailers and hitches. If you need a rear receiver hitch for your camper or vehicle transport trailer, we can help you get set up so you and your loved ones can get out and have fun.
We can help set up and accommodate fifth-wheel trailer hitches or a gooseneck hitch for the more heavy-duty trailers. If you have a new work truck that needs a gooseneck trailer hitch installed, we are the guys that can get you hooked up the right way. Or, if you need that fifth wheel for your summer activities this year, we can install it and make sure you are set for a summer of fun.
If you are new to towing or have a small camper or trailer, you may just want a simple bumper hitch installed. We can provide the hitch and different sizes of ball mount for whatever you are towing. No matter the type of hitch you are after, we can accommodate the installation.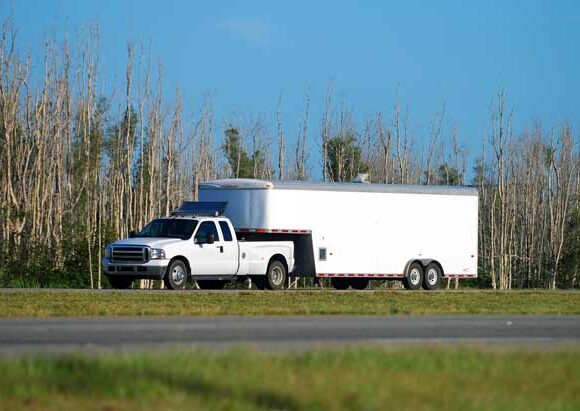 Other Services
If you have different trailer services that you need, we can help with trailer tires, custom hitch work, and we can help you find the best kind of trailer and hitch for your needs. Our staff has years of experience dealing with trailers and towing. If you are looking for the best and safest way to pull your camper, come to us, and we can outline how to get it done.
The trailer tires are incredibly important, especially when towing a lot of weight. We can outfit your trailer with the proper tires for the terrain, distance, and load you are hauling. We also can help you know the tire pressure and tread patterns that would be most beneficial to your towing experience.
If you have a custom hitch job that needs to be done, come to Dan's Tire Service where our staff will be able to outline the best way to get a hitch on your vehicle. We are dedicated to meeting your needs and making your towing experience as safe as possible.