Auto Shop
Dan's Tire Service has been serving the Vernal community since 1981. In our years of service, we have loved and appreciated the wonderful Vernal community. Dan's Tire Service has been a local and family-run business since its start. That means that we are your neighbors. We know the community and feel blessed to provide our friends and neighbors with automotive services. With over 40 years of business in Vernal, you might say we understand the automotive industry and are tailored to helping the motorists of North East Utah.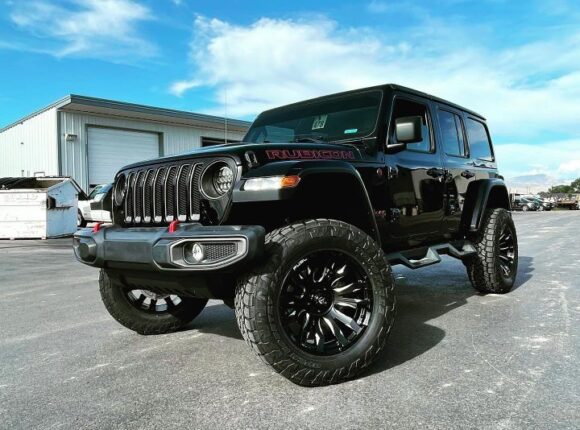 Stop in Today
Whether you require tires, automotive services like alignment or brake work, or more specialized services like semi-tires or ATV services, we are equipped and certified to meet your needs at Dan's Tire. We also specialize in trailer services, OTR work trucks, and suspensions. We proudly provide 24-hour roadside assistance for those working late for the harvest or finding themselves in trouble with a flat. Stop by 2075 S 1500 in Vernal to experience our fantastic customer service, friendly staff, and quality products and services.
Auto Service Center
As a locally owned Auto Service Center, we strive for excellence to provide quality products and services to our customers. We always strive to be well equipped and stocked with quality products. In fact, we stock four different warehouses with quality products to ensure that we have plenty of inventory for whatever automotive needs you may have.
We also do business with an additional tire supplier to provide variety and inventory for the Vernal community. If your vehicle is due for new tires, check our Tire Shop to see our merchandise and services.
Beyond tire services, we pride ourselves on excellent and reliable automotive services for your vehicles. Our Vehicle Service Center can help you connect to brake services, alignments, or suspension services.
For those who may need help with some of their work vehicles, we happily provide our Trailer Repair Shop and Semi Tire Shop. These links will showcase our service and merchandise for trailer repairs, towing accessories, and Semi Truck tire availability.
If you are an ATV or UTV owner, here at Dan's Tire Service, we specialize in ATV and UTV services. You can check out our ATV Shop or UTV Service Shop to explore our services and inventory for your different terrain vehicles.
Finally, please do not forget our 24/7 roadside assistance services. We provide our emergency number for towing and tire services. Dan's Tire Service will help you get out of a bind with our Towing Service and Emergency Roadside Assistance.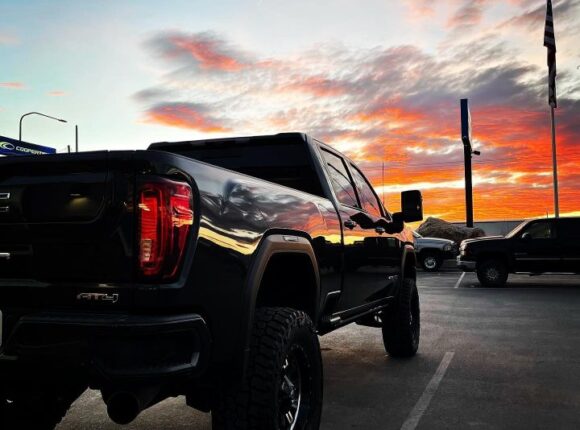 Our level of dedication to quality services is unequaled.
We strive for excellence in how we treat our customers and how we treat their vehicles. Good is not good enough, and we are confident you will recognize our devotion to quality services and materials the next time you visit Dan's Tire Service in Vernal.
Providing Roadside Assistance and Our Shop Services to the following areas: GREEN RIVER, UT, USA | MEEKER, CO, USA | MILNER, CO, USA | RED DESERT, WY, USA | SNYDERVILLE, UT, USA | VERNAL, UT, USA